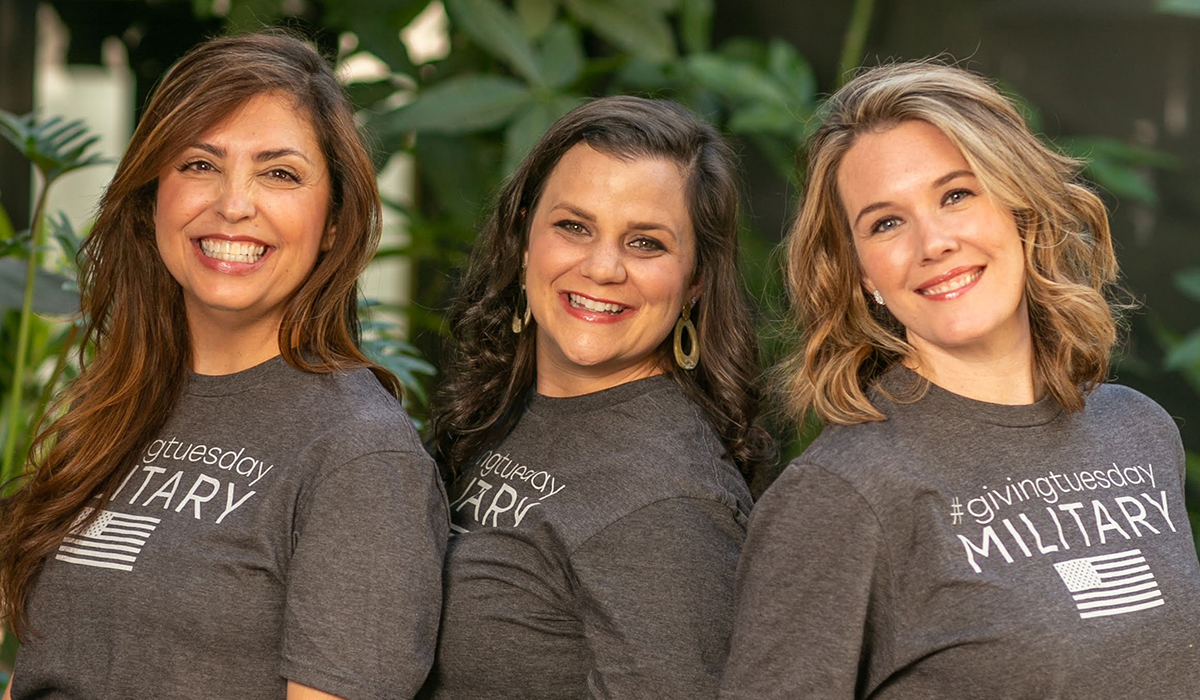 Founded by Maria Reed, Samantha Gomolka, Stacy Bilodeau and Jessica Manfre, the Inspire Up Foundation was built to serve the military and first responder community.
We believe that we all have an inherent responsibility to Inspire Up™ others to create a kinder world. The Inspire Up™ Foundation was formed to do just that. We believe that we are all one community and should share the same mission. To create a wave of generosity that creates undeniable social impact.
Inspire Up™ will promote community building, provide education, volunteer opportunities, social service support, and empowerment to all communities.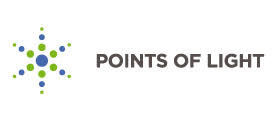 The solution to each problem that confronts us begins with an individual who steps forward and who says, 'I can help.'
Founders of Inspire Up™ were recognized for work in promoting intentional acts of kindness by being selected as Points of Light.