In November of 2021, the Inspire Up team
Took over Kansas City for the You're Worth It Conference!
A retreat built for active-duty members, veterans, first responders and their spouses. It was three days of fun, healing and growth for all.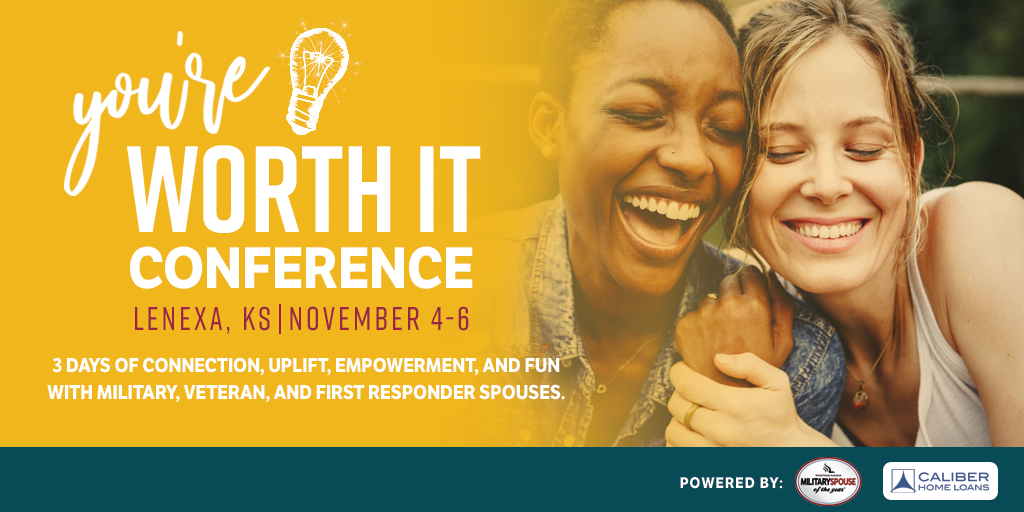 100 Attendees from all over the world came together.

So, what was it?
You're Worth It was built to lift, empower and transform lives. Registrants crafted their workshop day from an incredible lineup of engaging courses designed to reach all needs and pain points.